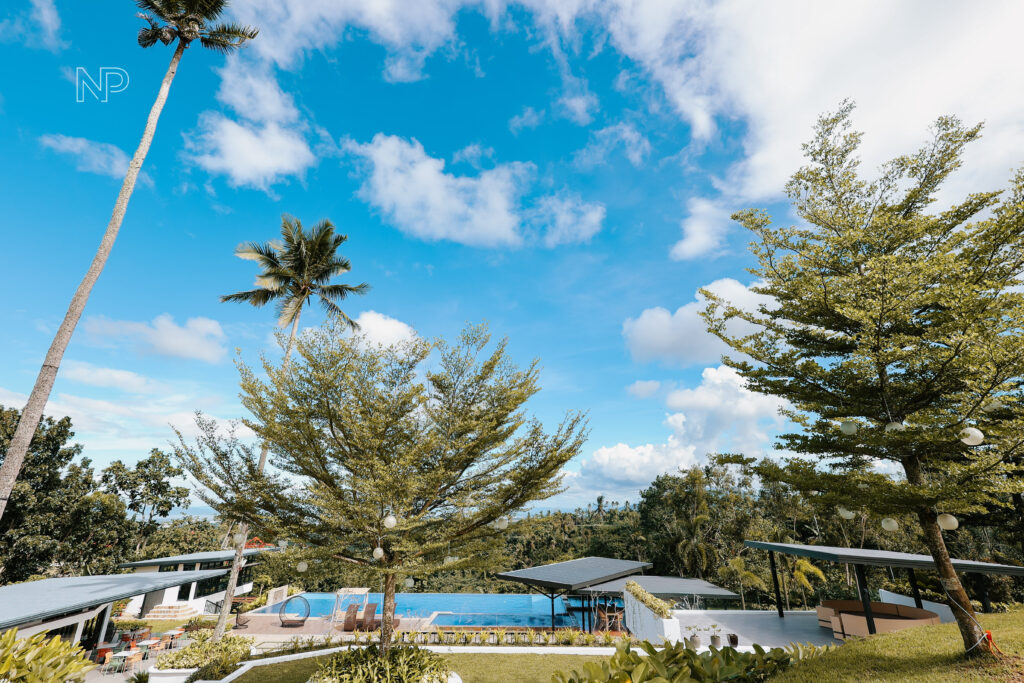 Turn your quick getaway into vacation memories that last forever.
Kasile Hills is a modern nature resort and events venue that holds stunning lush green views of the legendary Mt. Makiling and Laguna Lake. It offers a relaxing and serene sanctuary for those who want to escape the hustle and bustle of the city.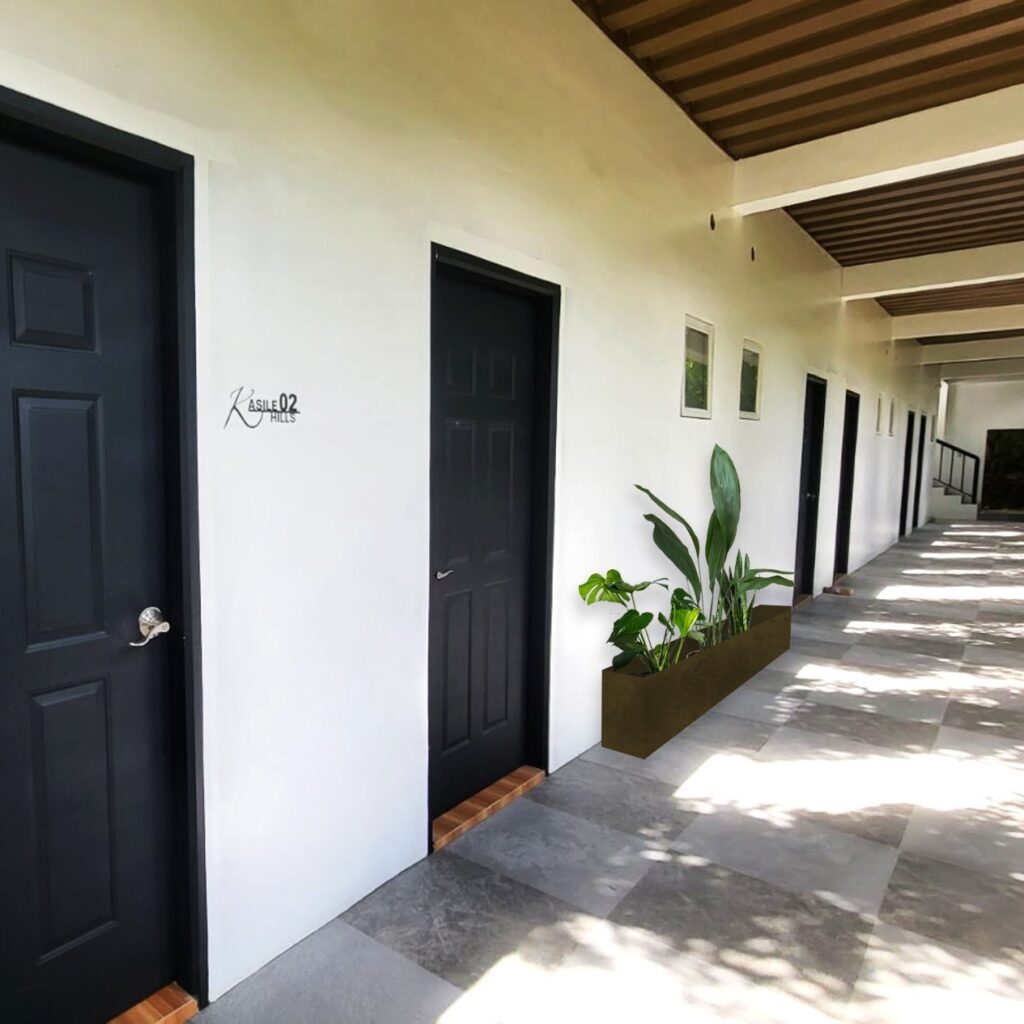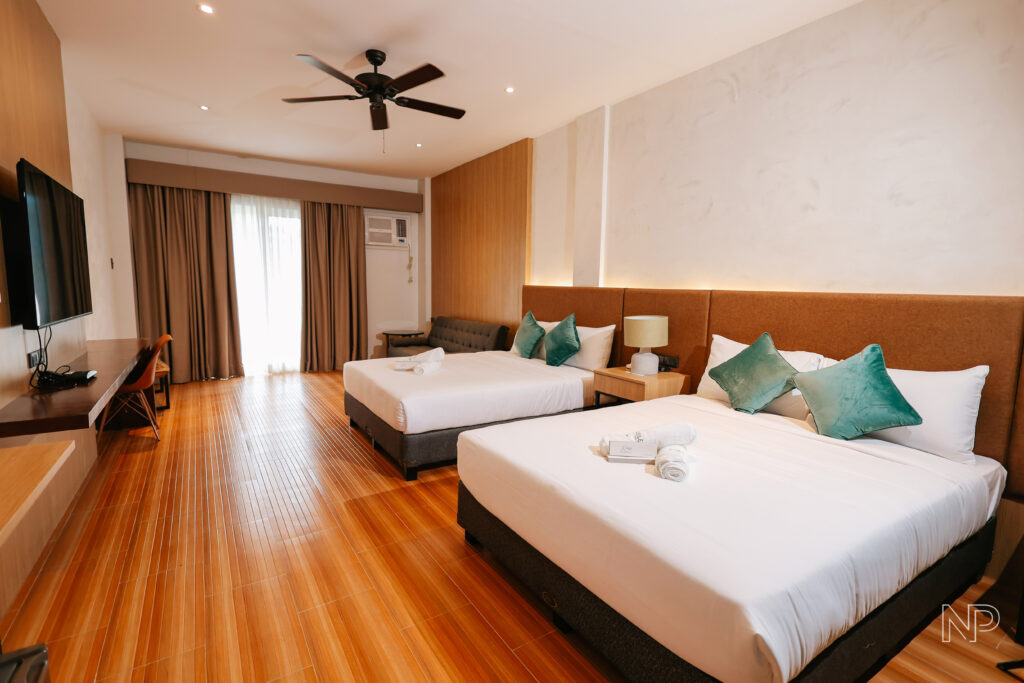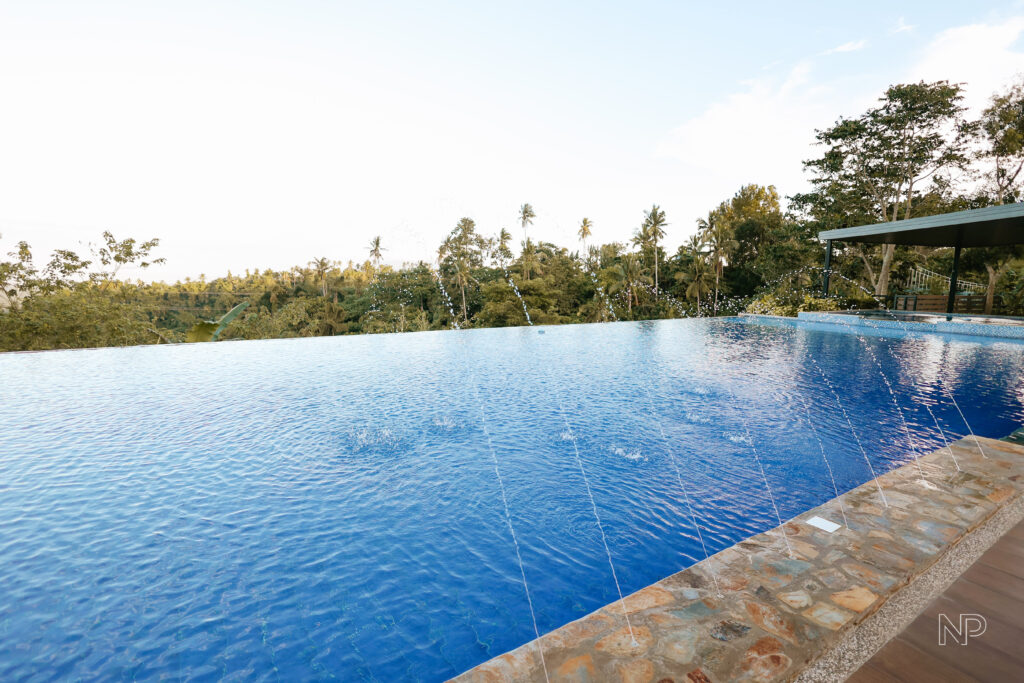 Strategically nestled adjacent to the border of Sta. Rosa CALAX Interchange, you can enjoy the cool Tagaytay breeze as this haven is approximately 10 minutes away from the famed Tagaytay Highlands Golf & Country Club and from the bustling Nuvali Integrated Eco-Estate.
When shortlisting the best resorts in Laguna, Kasile Hills is a part of the roster because of its natural beauty, accommodating staff, high level of customer satisfaction, and the overall genuine value-for-money experience you can get. Our family at Kasile Hills works with professional pride and respect, from our words to our actions.
Apart from spacious and comfortable hotel rooms for you and your loved ones, Kasile Hills is also home to several multi-purpose event venues. We can cater to your ideal setting for any occasion, all while helping you reconnect with nature and create remarkable moments through luscious foods, exciting excursions, and cheerful celebrations.
---
A Glance at Cabuyao, Laguna
Known to be the "The Enterprise City of the Philippines", Cabuyao is home to many famous manufacturing brands. It covers the southern banks of Laguna de Bay, the largest lake in the country.
Cabuyao City is not only for businesses, it always has something new for you. There are many great things this city has to offer—delectable foods like Buko Pie and Rice Cake, good people and local community, and breathtaking tourist spots including 18th century churches and the beauty of nature that will leave you in awe.
Doing More Than Just Business
Kasile Hills exudes a brand that does more than just customer work. We help build and develop local communities. Taking care of everyone—our own, our partners, and most especially our guests—is our top priority.
We source not only our talent but also most, if not all, of our produce locally and sustainably to support and do business with respect to local communities and our environment.
---
Kasile Hills Nature Resort and Events Venue Location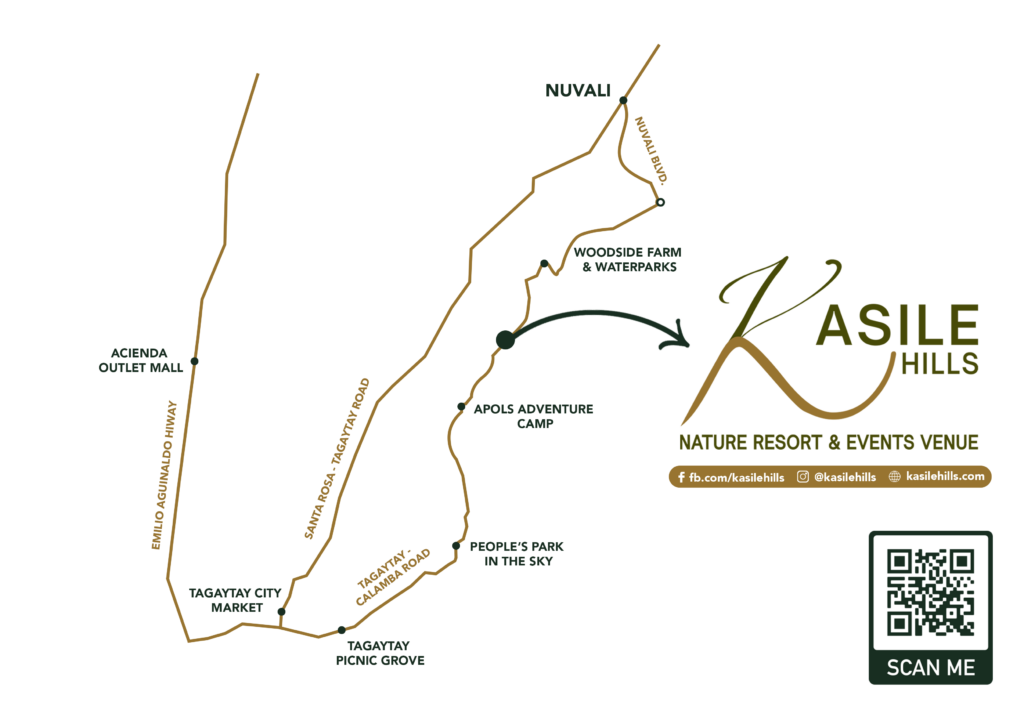 Nestled in Casile, one of the upland barangays of Cabuyao, Laguna, discover the wonders of our scenic nature resort and events venue. Ask our friendly Concierge to assist you with anything you might need for your visit.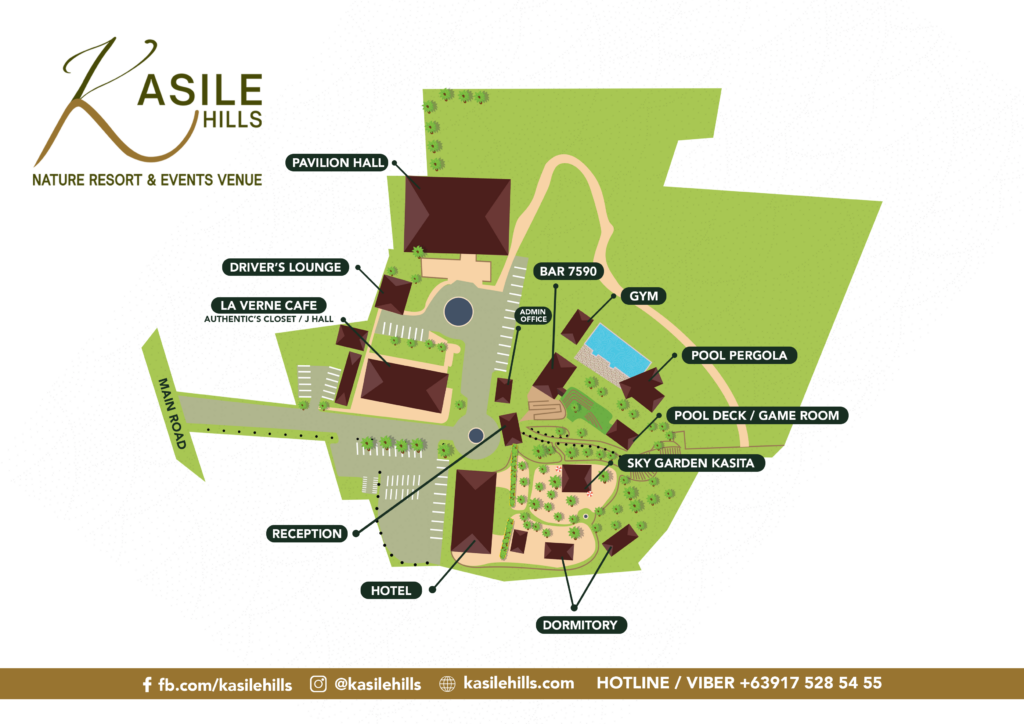 ---
Popular Nearby Attractions
St. Polycarp Parish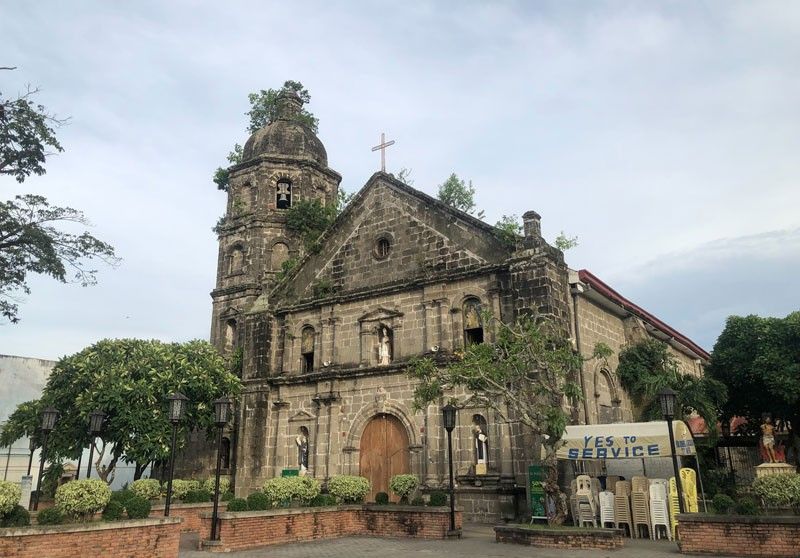 San Antonio De Padua Parish
St. Benedict Church
Madre de Dios Chapel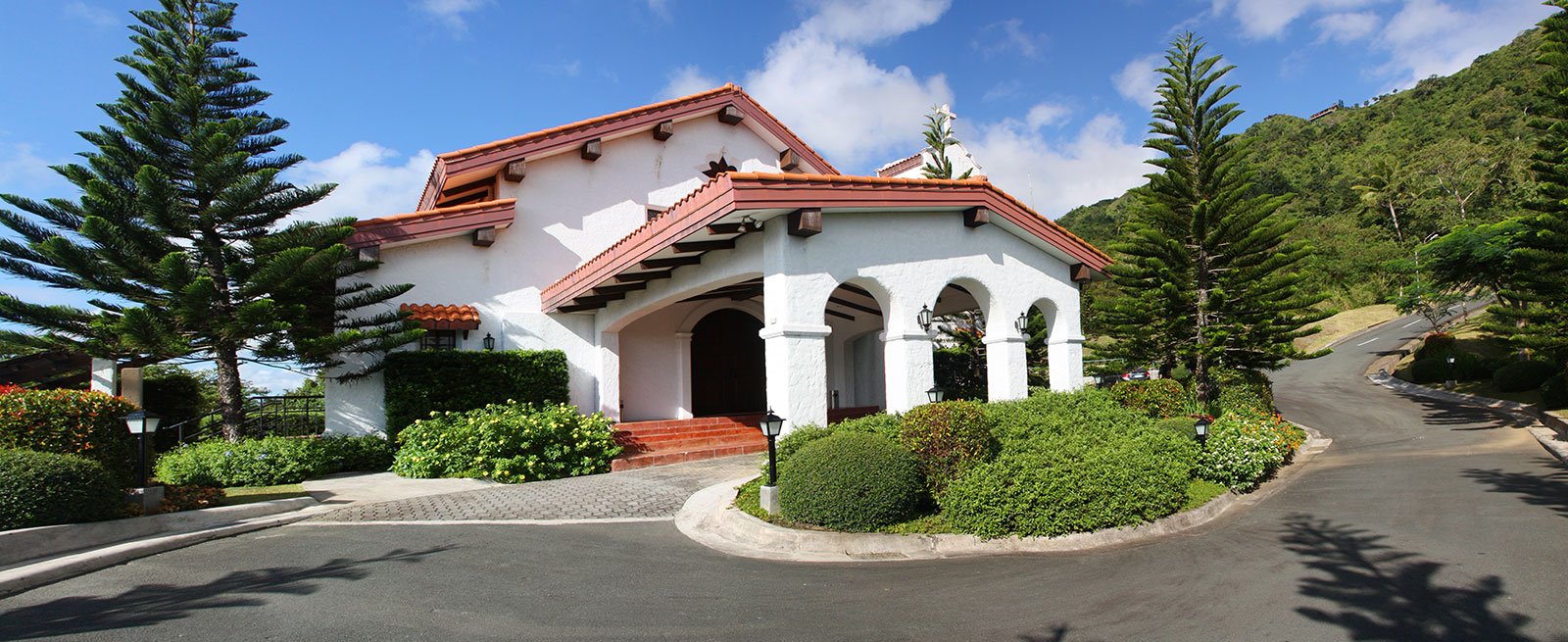 Our Lady of Lourdes Parish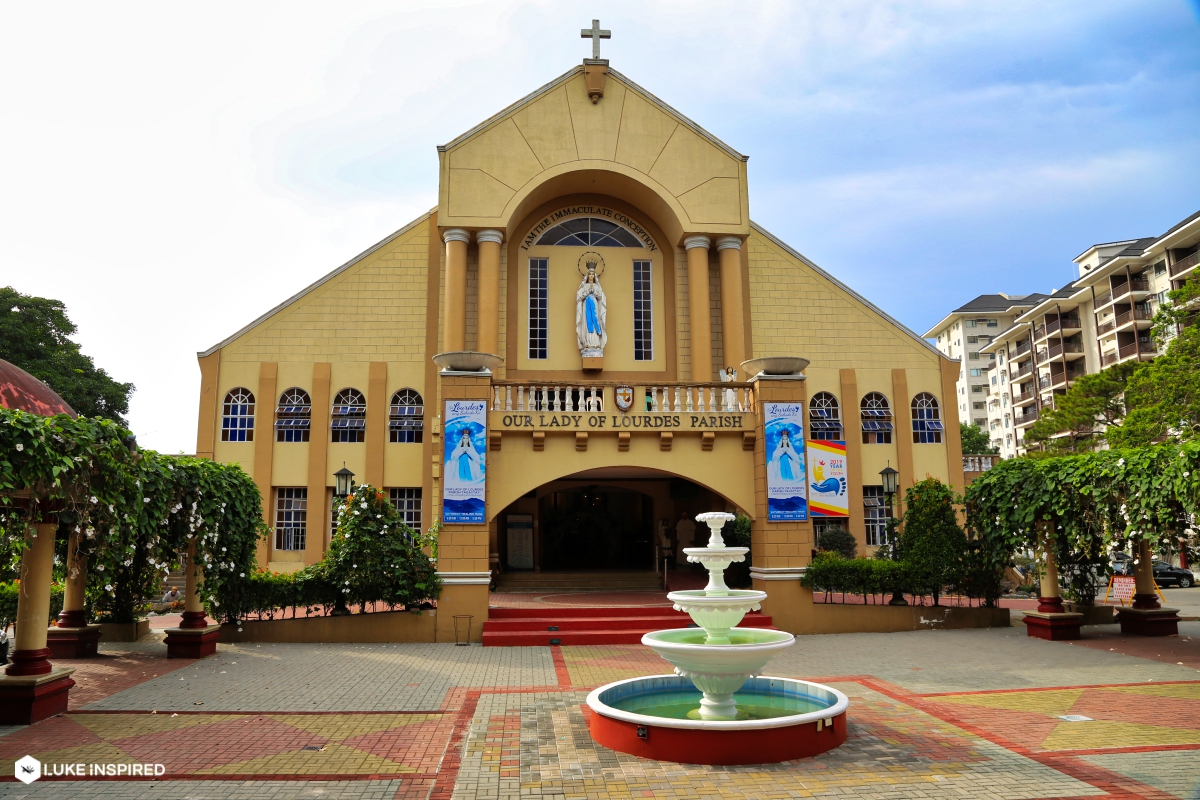 Canlubang Golf & Country Club
The Country Club at Tagaytay Highlands
Sta. Elena Golf & Country Club
Marcos Twin Mansion
Enchanted Kingdom
Matang Tubig Falls
Tagaytay People's Park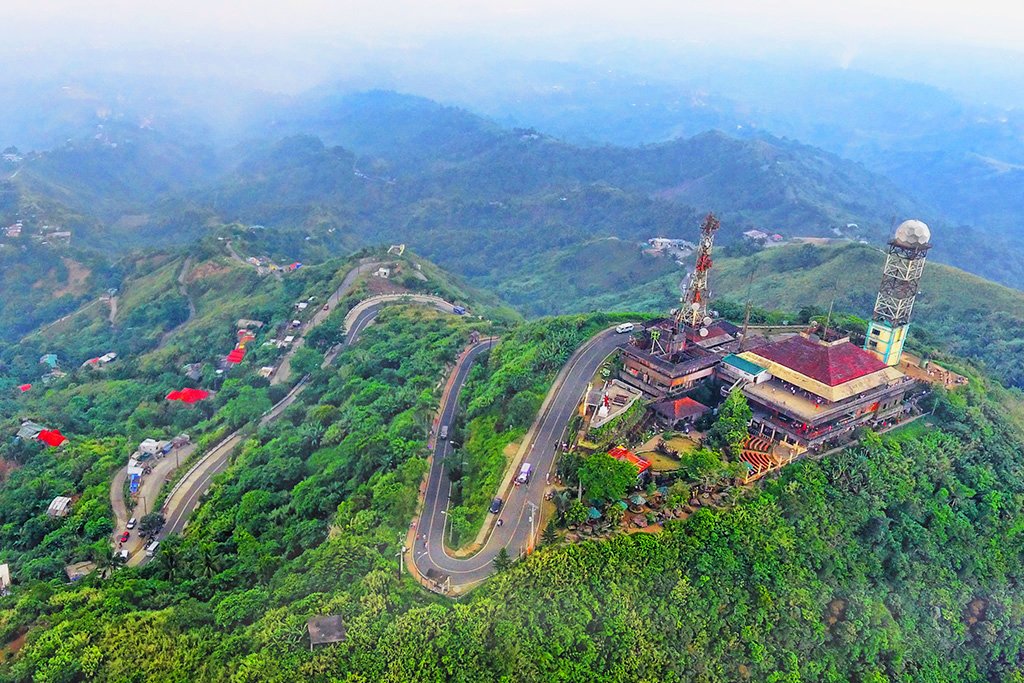 ---
Vision
To be the go-to destination in Cabuyao, Laguna for intimate gatherings and corporate events.
Mission
To provide a unique and value-for-money vacation and events experience to guests, and to give back to the community and the environment by sourcing our talent and our produce locally and sustainably.
Core Values
#KasileWARMTH
Warm and welcoming hospitality and friendly customer service
Approachable through various means of communication
Respectful to one another with great value to diversity and inclusion
Manages and takes responsibility for guests by being responsive and compassionate
Teachable to embrace change and adopt innovative best practices
Honest in delivering exceptional service 24/7